The Northern Lights! Solar Cycle 24 Finally Produces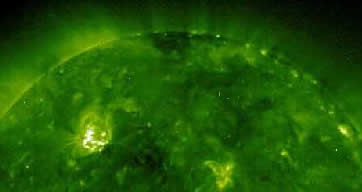 It has been a relatively inactive peak to the latest solar cycle, and for UK sky watchers who look for the Aurora Borealis this has meant dark skies for most of the winter. However, Sunspot 1990 emitted a large eruption of radiation on the 25 of February 2014 from the sun's atmosphere and this provided one of the best displays of the "Northern Lights" in the last decade over the British Isles.

A large, pale green glow was visible by the naked eye for most of the evening along the northern horizon and occasionally it came to life with brilliant displays of red and orange over the top of it along with auroral pillars moving along the horizon like waving curtains. The peak of activity across East Anglia was just after 8pm and just before 10pm on the evening of 27 February 2014.

One of our meteorologists, Chris Bell was out with his camera and snapped dozens of pictures during the evening and here are a few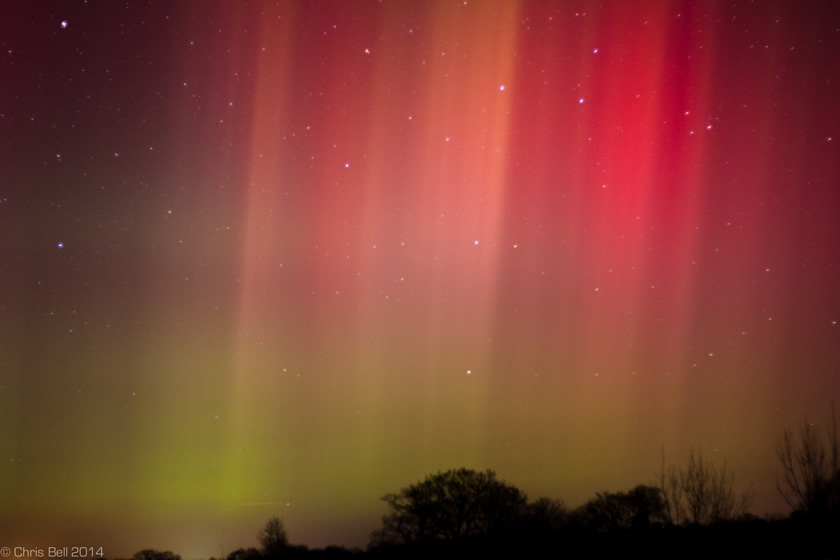 ---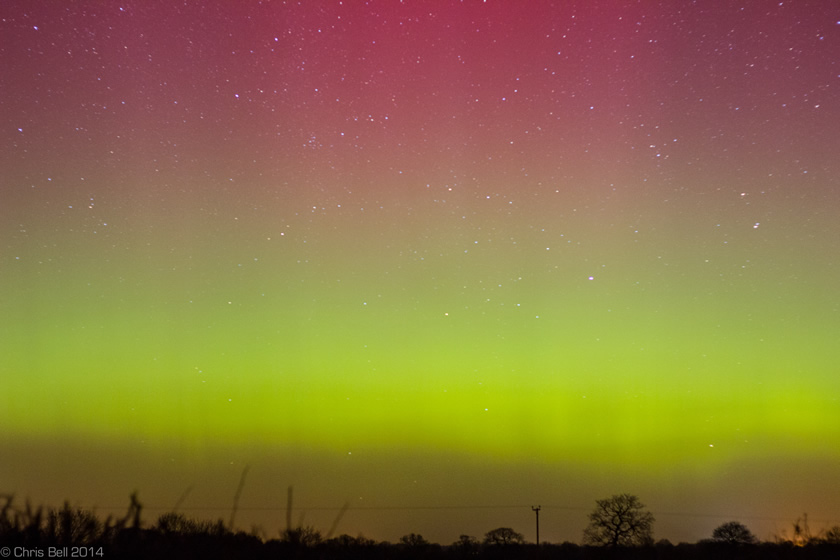 ---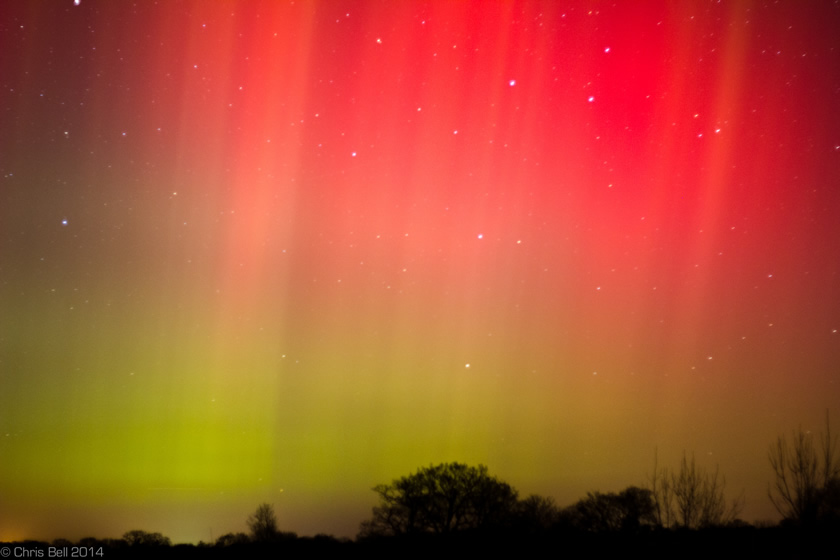 ---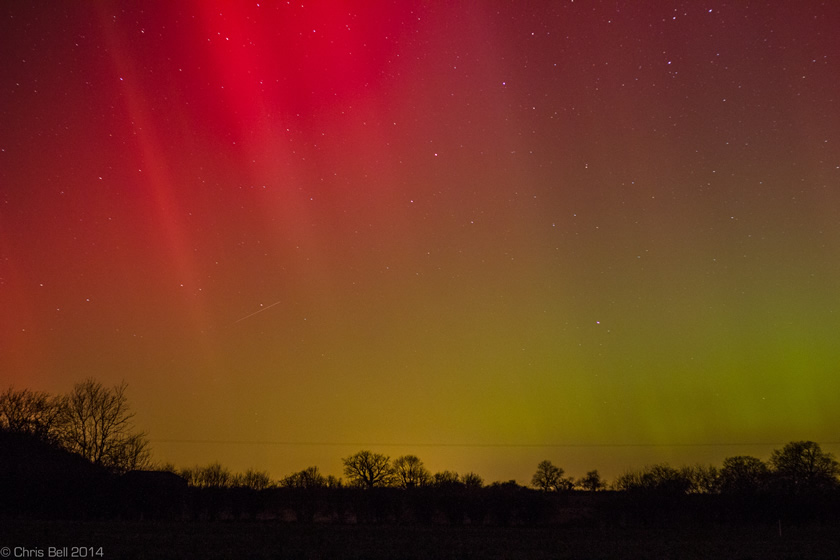 Chris Bell  28th February 2014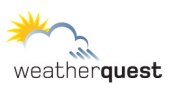 It's 3pm on Christmas Day: Time for the Queen's Speech...
Have you ever considered why the Queen's speech is at 3pm? Well, here's a little nugget to talk about after you've all enjoyed the turkey and just settling down for the Queen's Speech, or maybe providing an extra question for all those quiz games unwrapped this morning...

Apparently the time was fixed when the radio broadcasts started in 1932, when King George V made the first transmission from Sandringham. The time of 3pm was chosen because it was considered the best time for the short-wave radio broadcast signals to reach all corners of the Commonwealth at the same time.

For long distance radio communication on the short wave bands, the path between the two points needs to be in sunlight, or have recently been in sunlight, for the ionosphere to become a reflecting layer. Signals can then travel up to the ionosphere at around 300km and then bounce back to earth up to 4000km away. Routes to the farthest corners of the Empire would have required several 'bounces' to get there. The Indian sub-continent at the end of its day has a sunlit path to Britain, whilst in westward direction the path to Canada and the Caribbean is just coming into its daylight, so completing the link both to the east and west.

I know it is not strictly weather, but even if it is cloudy where you are, there is sunshine on the ionosphere and its setting the time for one of the key events of Christmas Day.

Knowledge of radio propagation is still used by radio amateurs to plan contacts around the world, and several other royals have been known to make use of this piece of physics, including King Juan Carlos I of Spain and the late King Hussein of Jordan, both radio amateurs themselves.

For more information visit www.royal.gov.uk and the RSGB website.

Merry Christmas from the Weatherquest team.
Jim Bacon  24th December 2013